Benish Development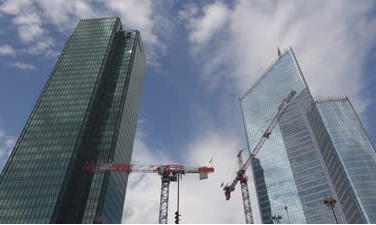 Since 1999 the Group develops one more new segment of business – real estate. During the years of dynamic activity and continuous improvement, Benish Development has implemented a lot of projects of different complexity levels. The
company counts construction of a great number of objects in different countries.


Benish Development fulfills a full circle of construction services: concept creation, design, construction and object commissioning. The company is dedicated towards high level of quality, meets investors' and customers' engagement within the established deadline. Logistics plays a very important role in construction process, as due to construction logistics the complex solution for timely and high quality facility commissioning can be achieved.
Since its establishment the company has gained vast experience and understanding of construction market operation and have formed personal concept of the real estate segment. Benish Development has established partnership at the highest level with representatives of all organizations and structures that affect the functioning of the construction business, including: leading architects, investors and banking institutions, government agencies.
The company specializes in:
• Residential construction 
• Construction of shopping malls and office buildings
• Logistics and warehousing.