Benish Insurance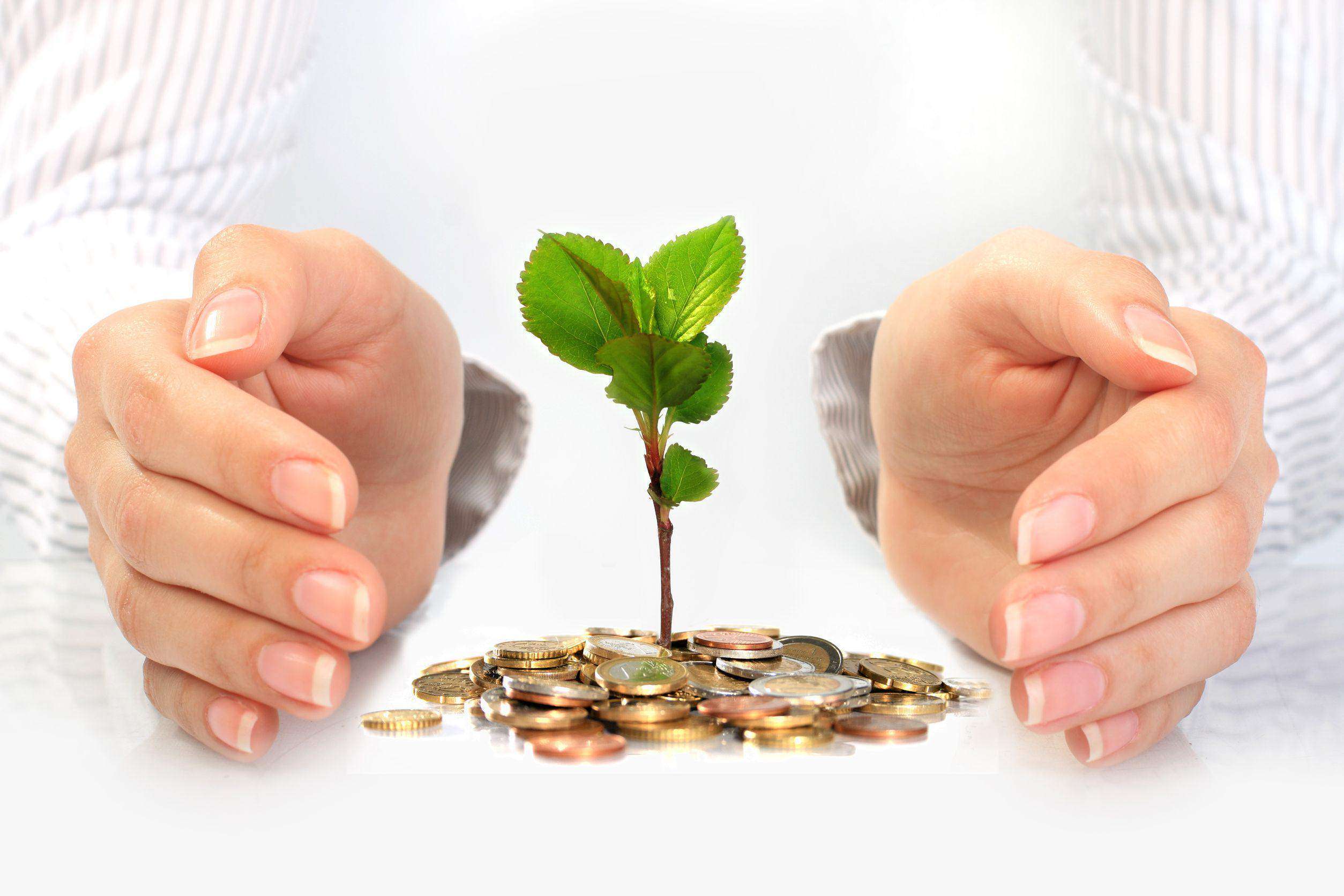 According to the new Benish Group GmbH holding concept the company has entered the broader 

insurance 

market. Benish Insurance has obtained all necessary licenses and permits for conduct activities. The company specializes in the segment of voluntary insurance. Currently the company is operating in 14 types of insurance including motor insurance, water, air and land transport 

owners and

 carriers insurance, financial risk and loans 

insurance

, property and baggage insurance, 

accident insurance

.
At the shortest time the company plans to expand areas of activity and gain the compulsory insurance market.