Benish Media Group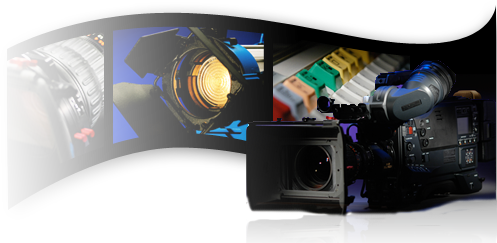 Benish Media Group was founded in 2001 in Israel and now is one of the leading media companies offering a wide range of media and production services.
The company operates in the following fields:
   · Distribution of international children's brands (Marvel, Disney, Nickelodeon), in collaboration with IPI of Yedioth Ahronoth Group the largest Israeli media group. Benish Media Group offers a wide product range: game booklets, stickers, textile, dolls, video games, "Back to school" products and a lot of more.
   · Professional Video Productions
     - Feature length film creation
     - Accomplishing full service of corporate videos creation starting from script writing to broadcast/DVD distribution
     - Event video filming (cultural, governmental and private ones)
   · Production of full scale advertisement campaigns for TV-Internet-Radio and Press, with budgets of over $ 500 000. The company succeeded to become a market leader due to gained huge experience.
Tel Aviv Studios
Tel Aviv Studios Video Production & Business LLC was founded in 1981 and over the years has become the largest post-production company in Israel. The company works in collaboration with the country's leading production studios. Also it should be mentioned that Tel Aviv Studios was the first company that later has become a part of Benish Media Group.  
Tel Aviv Studios has 25 operating rooms where the best Israeli television and film production (comedies, dramas, films, and television series) is being created.
Tel Aviv Studios offers a wide range of services
   ·  All stages of DVD production
   ·  Professional system conversions of all types
   ·  3D and animation
The main company's principle is providing the best service within the shortest time period. We are dedicated towards high level of quality and are constantly being in the process of self-improvement. We aim the customers to get maximum results from the collaboration.