Trading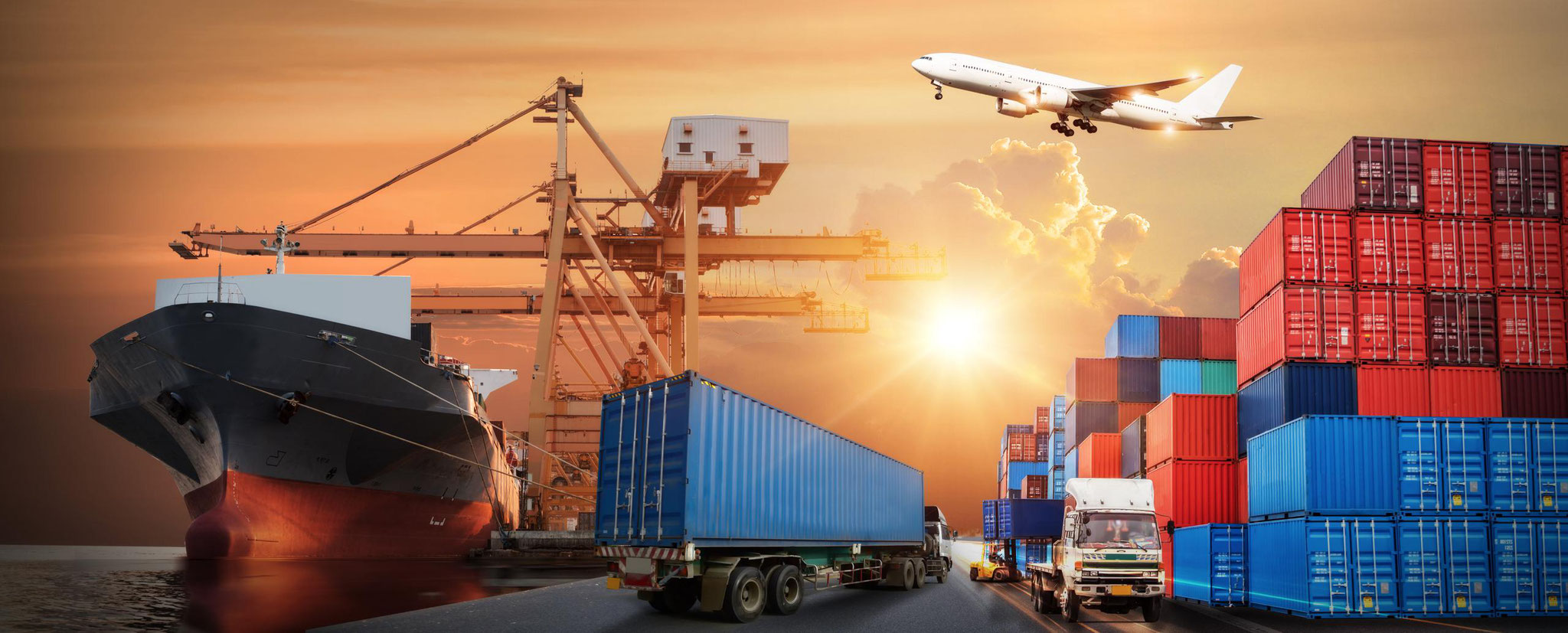 BENISH GROUP is an exporter of high-quality foodstuffs produced at production facilities using the best European technologies that meet the requirements of world standards in terms of quality and safety.
BENISH GROUP exports products to the following countries:
Switzerland

Netherlands

Hungary

Bulgaria

Serbia

Israel

Montenegro

Brazil

Argentina

Uruguay

Azerbaijan

Georgia

Moldova

Malta

Belarus

Vietnam
Our customers are thousands of companies in Europe, Asia and South America.
The greatest value for BENISH GROUP is the care and welfare of our partners.
Our mission is to ensure the safety and stable high quality of our products.
We ensure continuous control of quality and safety management of our products.
All goods have appropriate quality certificates and are subject to adequate quality control at all stages of production.
The range of the offered food products:
Oil: sunflower and rapeseed

Milk and other sour milk products

Butter

Eggs

Flour (Extra, Class I and Class II)

Refined sugar

Honey, bee products (propolis, uterine milk, pollen)

Walnuts

Grain: wheat, corn, sunflower, rapeseed, soya

Chicken meat, beef and fish

and other
Kosher Certificate and HALAL Certificate can be provided if necessary.
Also BENISH GROUP offers the following products of the most famous world brands:
Hair care products

Products for personal hygiene

Creams

Toothbrushes and floss

Toilet paper

Baby diapers

Wet wipes

Spirit (ethanol)

and other
OUR ADVANTAGES:
Aseptic packaging

Ecologically pure raw materials

Long term storage

Automated sterilization
Our product range includes more than 10000 SKU.